Bonjour Fellas!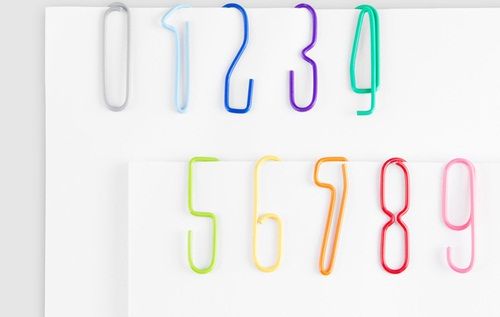 ALOHA, Earthlings! Welcome to my blog! this is the simple skin... so, be nice here.



Diary About Links

Credit Section!




Template made by : MohaAre-Qil
Image support by : WeHeartit
Best view : Google Chrome




PERLIS

hyep sume... sorry xupdate... de keje ar.. haha..
ok meh kite sambung cite psal holidayku yg x abeh2.. ok.. aq just pi TERINAI,EMPANGAN TIMAH TASOH... kt sne brgmbr jelah kejenye.. dah puas gmbr.. pi tnpt laen plak... pe?????
ih PADANG BESAR.. aq kalo pi perlis kalo xsnggah kt pdg besar xsah.. pe yg bestnye kt sane?... haha.. kt sane ibarat tmpat membeli belah.. sape jual.. org siam ar.. dh sempadan gn siam... murah2 kowt.. dtg ar sane... aq promote ih... oklah aq snaye pnat ih..aq tulih coz aq rase dh lme x update..

ok... daaa HAPPY NEW YEAR.... 0 Blacky Whitie!